Inkcadre
Illustration And Gaming Studio
We have been offering world-class comic book and strips,
children book, game art, web designing and development services since last many years.
We serve right from concept to the finished product.
With our passion for designing making client happy for years.
Be it concept design, game design, UI/UX, Integration,
and AR/VR we can get the job done.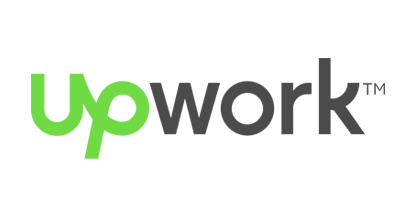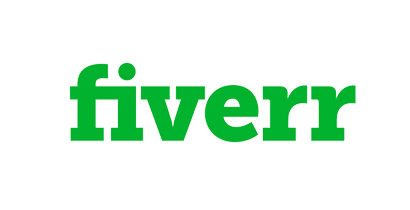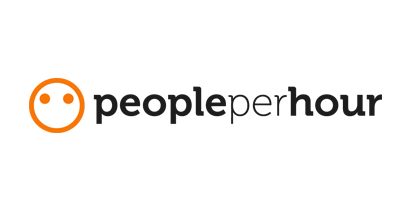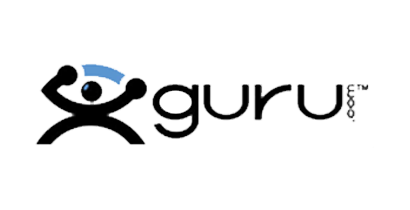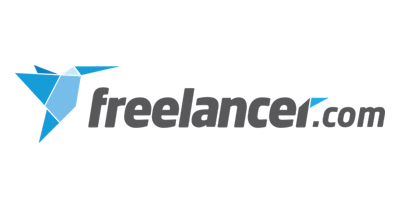 ART ILLUSTRATION SERVICES

COMIC CREATION
Comic book artists create all types of creative full page and single strips comics. Our artist develops comic panels and places them in a storyboard to check for proper connection between the panels and art style.

DIGITAL PAINTING
Digital painting artists paint your story on a blank canvas, graphically working on every aspects. Different works of art- portrait painting, photo restoration, photo finishing or photo manipulation etc.

CARICATURE
Drawing caricatures can be a fun and engaging way to tap into a different form of art and cartoon drawing.
To create caricature we need to follow the steps as below.

GAME ART
Game art comes under game development. It is process of creating visual aspects for video games. We assist you for overall game creation process starting from concept finalization, rough sketches preparation etc.