COMIC CREATION
Comic book artists create all types of creative full page and single strips comics. Our artist develops comic panels and places them in a storyboard to check for proper connection between the panels and art style.
Our whole comic creation process consist of following steps :
Analysis the need of comic book & get familiar with content focusing on Script, Graphics, illustration design.
Preparing rough sketches, finalizing art style, and Creating Storyboard.
Getting up Feedback on illustrations, art style, and Storyboard from the client.
Make required changes based on feedback received to create final illustrations.
Finalize comic artwork files as per required medium are created & delivered to the client.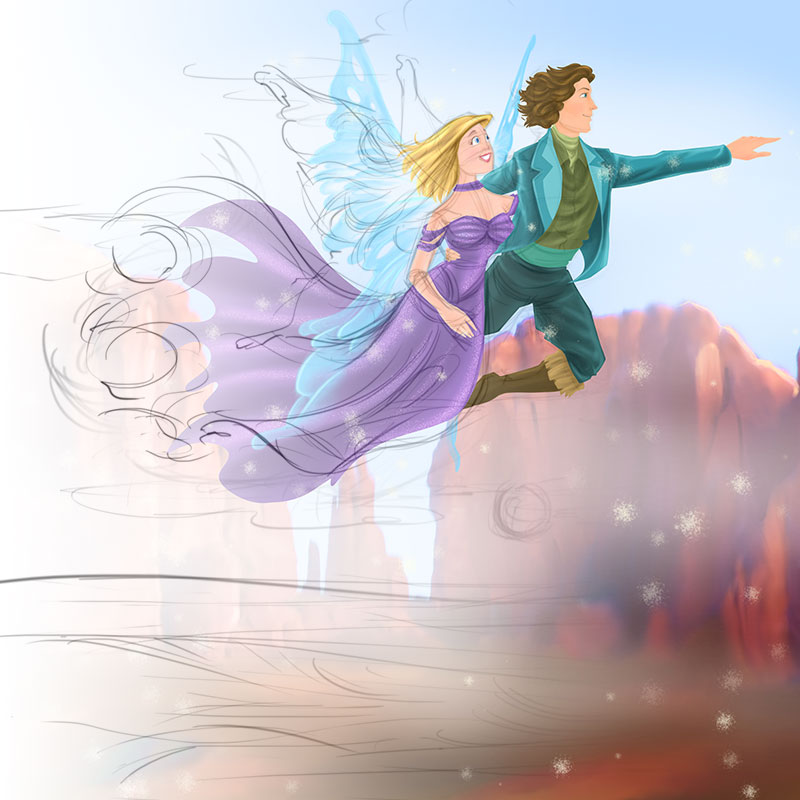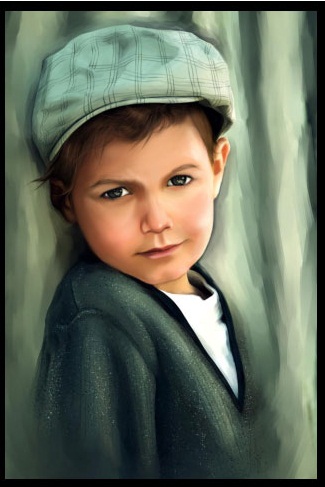 DIGITAL PAINTING
Digital Painting artists paint your story on a blank canvas, graphically working on every aspects. Different works of art- portrait painting, photo restoration, photo finishing or photo manipulation, bringing out your emotions dramatically are provided . Various types of portrait such as self portrait, couple portrait, child portrait, festive paintings or like, our artist paint it to perfection, bringing the pleasing smile on your face.
The basic steps to describe the digital painting process consist of :
Initialization of sketches.
finalizing from different shades of Gray.
Defining starting point.
Suggestion for different colors.
Finding the perfect color theme.
Adding details.
Finalizing the look and feel.
CARICATURE
Drawing caricatures can be a fun and engaging way to tap into a different form of art and cartoon drawing.
To create caricature we need to follow the steps as below :
Analyze Subject.
Get the basic thumbnail sketch.
Prepare rough sketch.
The abstraction-working on the ideas, features.
Finalize drawing.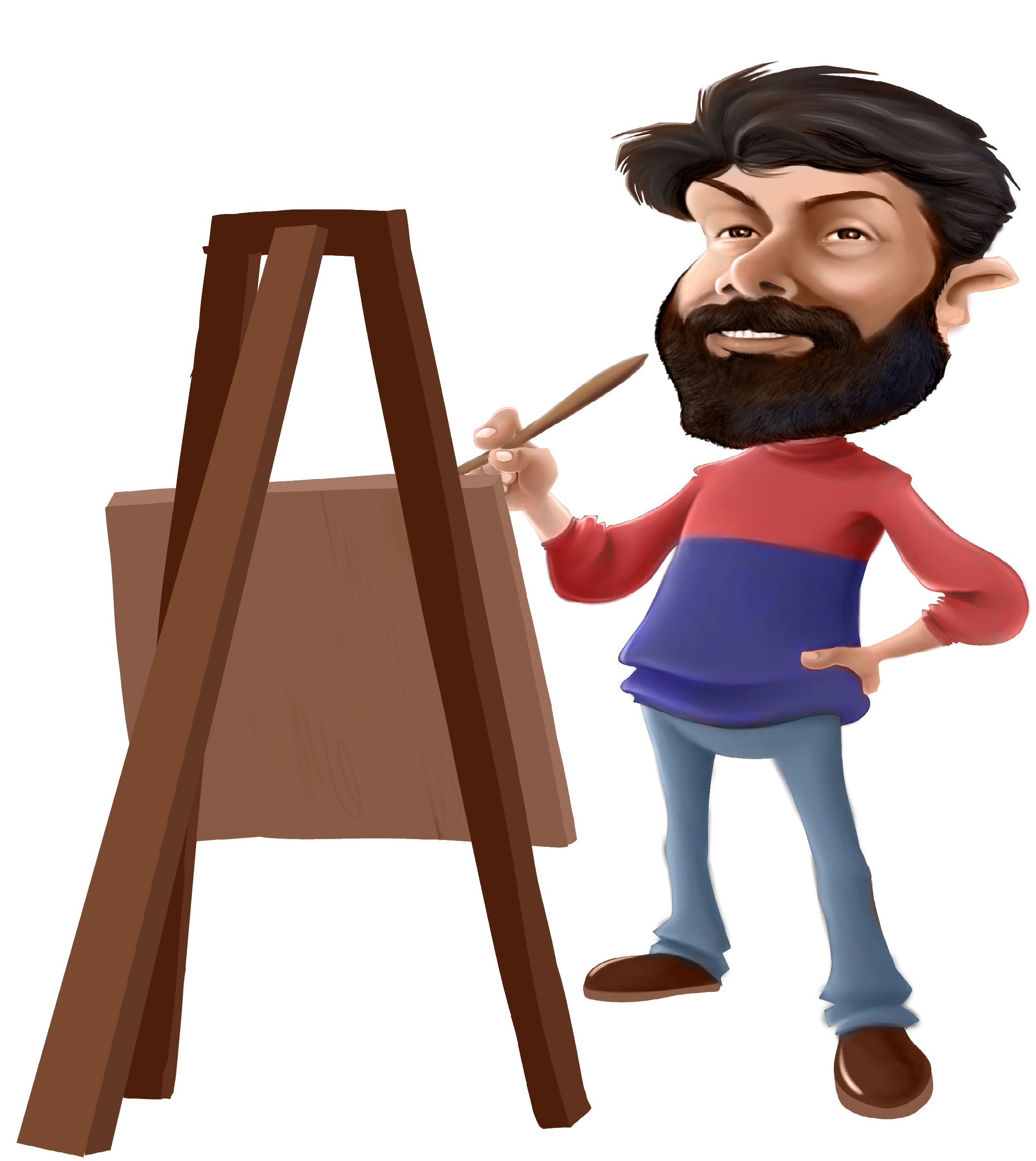 GAME ART
Game art comes under game development. It is process of creating visual aspects for video games. We assist you for overall Game creation process Starting from concept finalization, Rough sketches preparation, Bring sketches to life using graphics designing or full game development.
2D Game Art Services offered :
Concept Art and Design (sketches, line art, color).
Character Design (sketches, line art, color).
Character concept Art.
Video Game Concept Art.
2D Illustrations.
Vector Art
2D Game (Graphics,Assets, Backgrounds, Environments).
2D Animation Sprites.
Game UI/UX Design and Interaction Wireframes.
Game Logo and Icon Design.
Isometric Art (Buildings, Assets).
Pixel Art.
Game Development Services Offered :
WEB DEVELOPMENT
A web page might be formed for individual or particular purposes. Innovation has made web advancement an appropriate method. Everybody can have a site of their independently, yet not every person can, for event. Presently to get on with the scan for Web Development Company, beneath are some prime territories you should take a gander at, before contracting a web improvement organization.