Logo & Branding
Logo Design
Business Card Design
Stationery Design
Label Design
Letterhead Design
Logo and Business Card Design
Name Card Design
Signage Design
Billboard Design
Trade Show Booth Design
Car Wrap Design
Print Design Services
Flyer Design
Postcard Design
Brochure Design
T-shirt Design
Packaging Design
Poster Design
Advertisement Design
Calendar Design
Catalogue Design
CD Cover Design
Envelope Design

Magazine Design
Menu Design
Newspaper Ad Design
Sticker Design
Resume Design
Word Template Design
eBook Cover Design
Graphic Design Services
Graphic Design
App Design
PowerPoint Design
Vector Design
3D Design
iOS App Design
iPhone App Design
Photoshop Design
Podcast Design
Infographic Design
Mascot Design
Product & Merchandise Design Services
Bag and Tote Design
Cup and Mug Design
Apparel Design
Merchandise Design
Brochure Design
Brochures are one of the successful marketing and advertising tool that is efficiently used to convey business messages in B2B and B2C industries.
A effective brochure design will make people want to know more about your product and make profound impression on customers thus it leads to one of the essential element for business.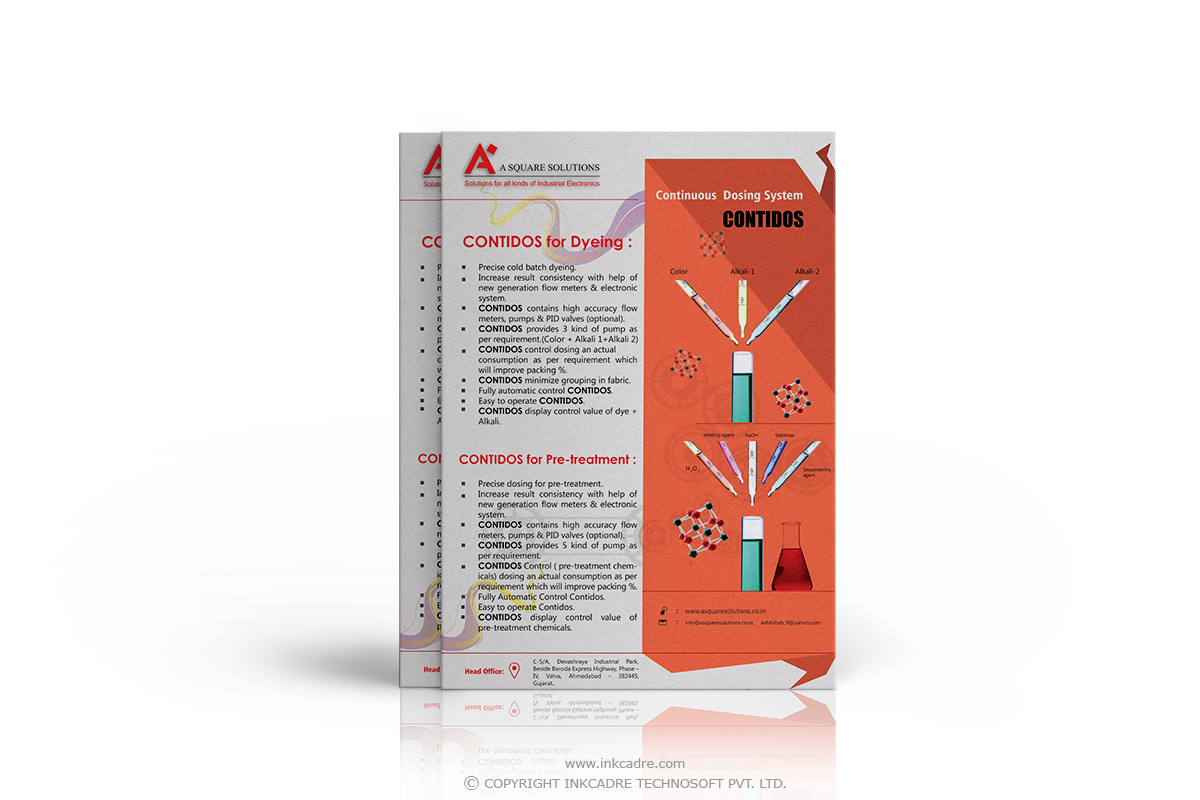 Logo Design
The first step towards building a brand image is designing a unique logo. Get in touch with inkcadre technosoft to get unique logos for small businesses as well as large enterprise. Our logo design span multiple industries such as fashion, information texhnology, real estate, food and hospitality, professional services and many more.
Our Custom logo design services are available in different packages that perfectly suits the needs of every business.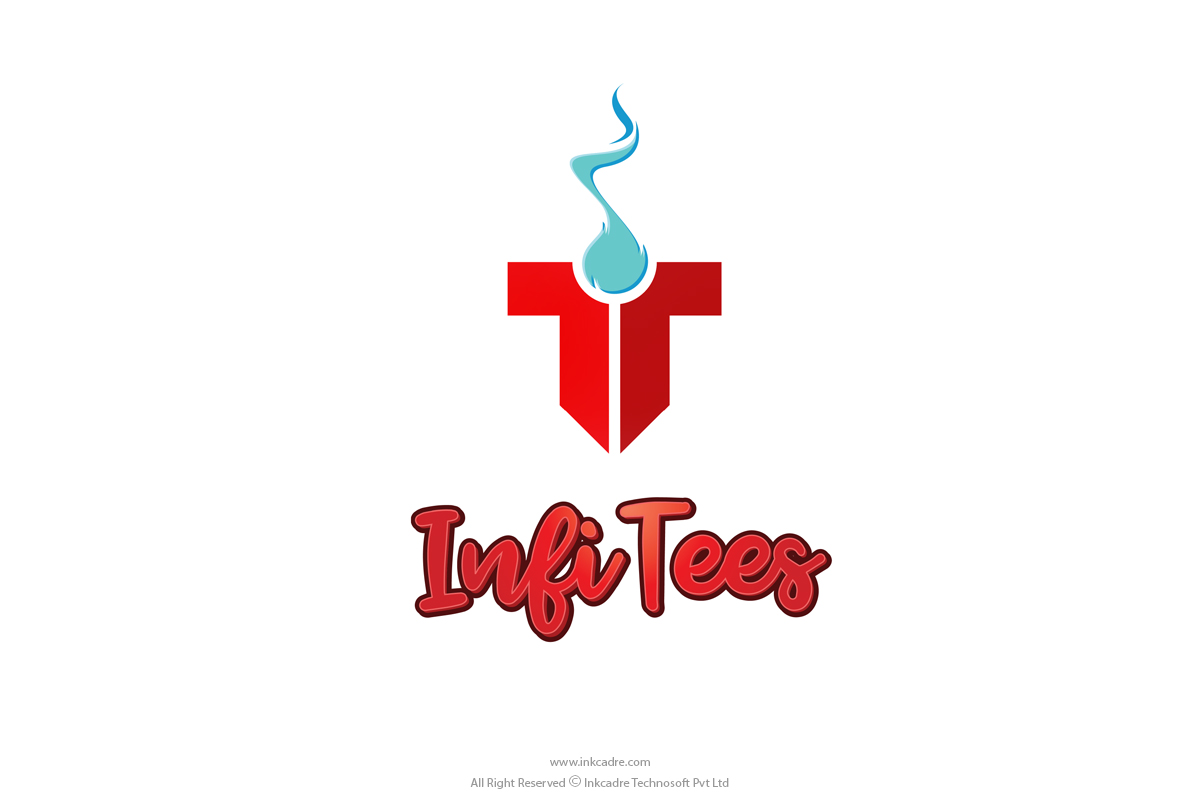 UI/UX Design
Inkcadre provides the best UI/UX development services. Get an eye-catching look and feel for your user interface, increase your user interaction and drive sales. The objective of the User Interface (UI) and User Experience (UX) design and development are to deliver a thoughtful end user experienc.Based on our user centric approach of how people interact with your website, apps or software, Inkcadre technosoft helps you create user-centered designs and interfaces that are truly desirable, easy-to-use and navigate, lively, and offer an excellent user experience.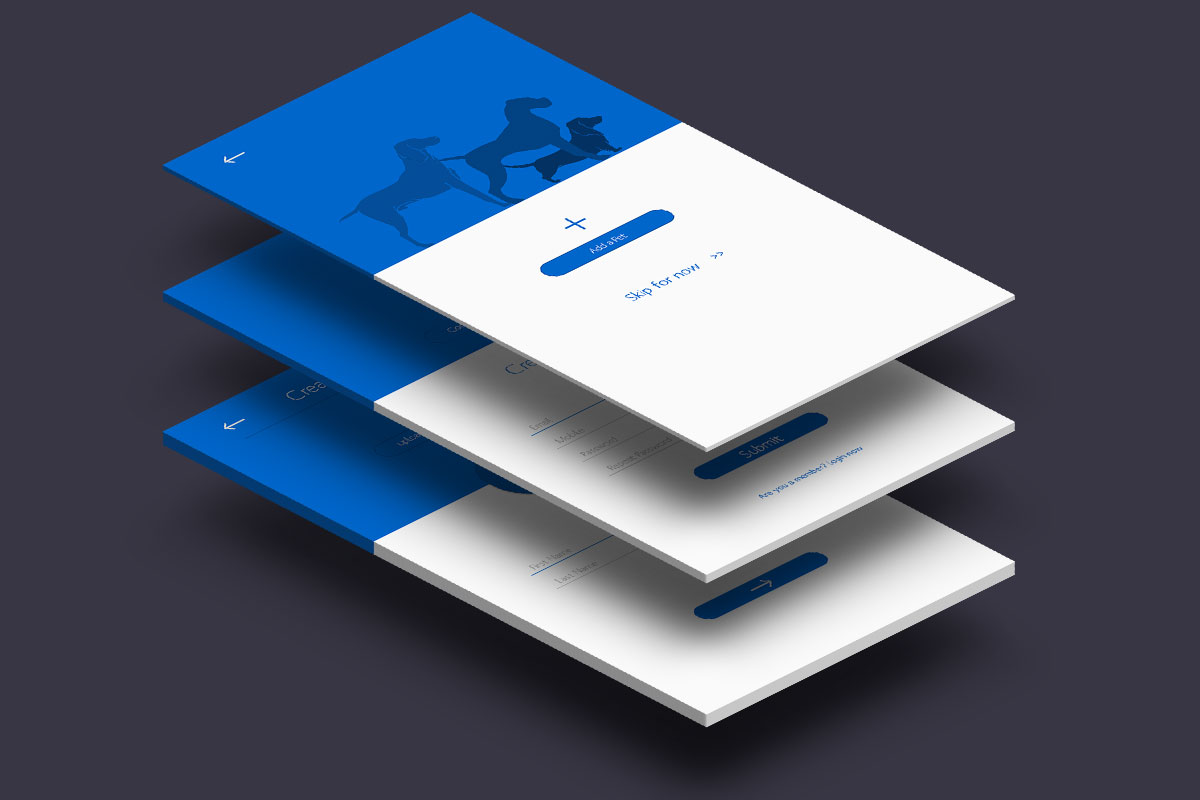 Book Cover Design
Our objective is to make your book spread engaging and impel interest in the minds of those whose eyes fall on your book. We specialize in creating custom book cover art using a mixture of photography, digital painting and sometimes incorporating traditional art into the process as well. Whether you need an e-book, paperback, dust jacket or hardcover design, all options are available for you to choose from when you place your order.