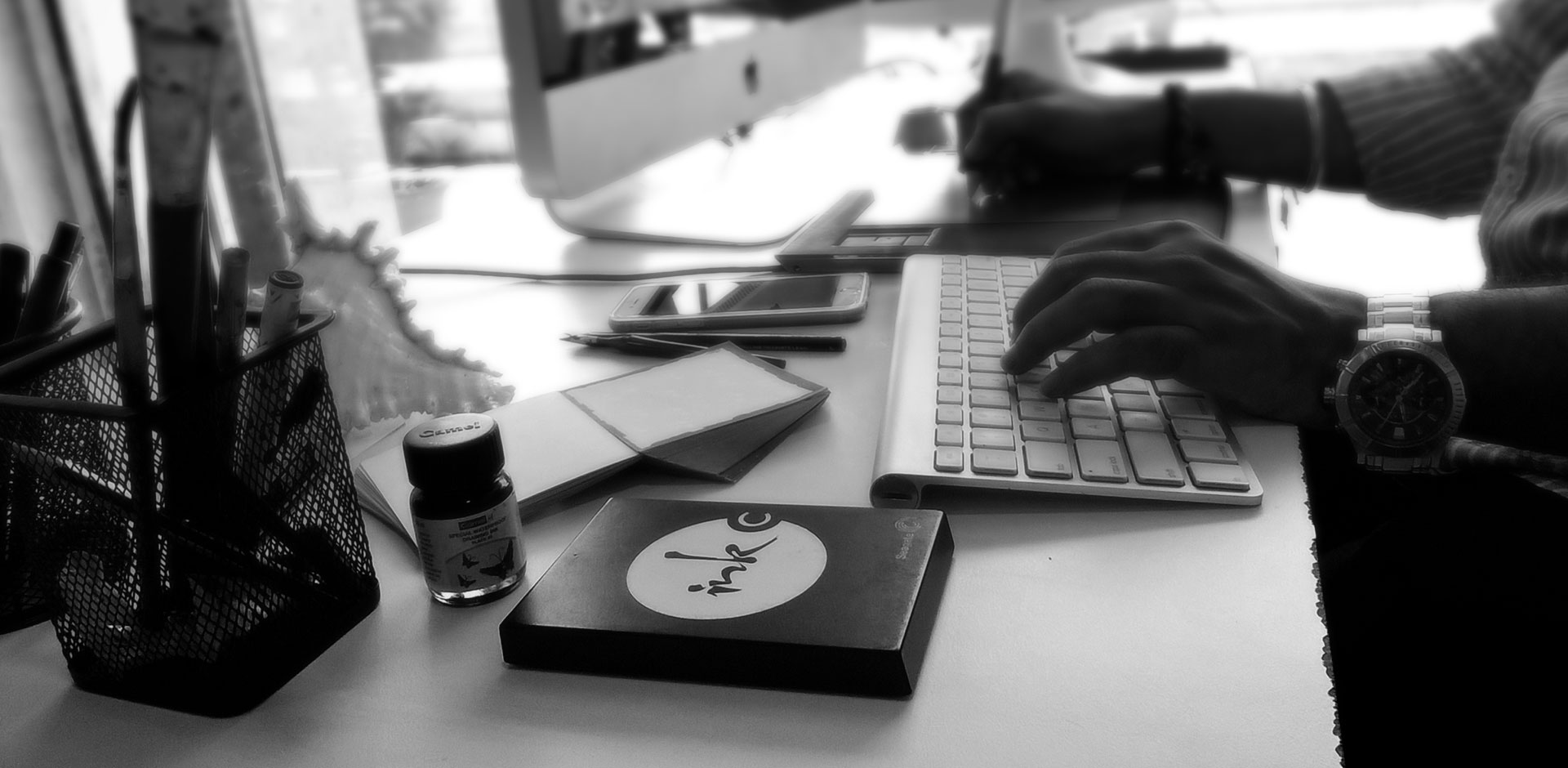 PHP DEVELOPER (CORE)

EXPERIENCE: 0 TO 2+ YEARS
Requirements
Understanding of open source projects like wordpress, codeigniter, magento, laravel, ecommerce, etc.
Demonstrable knowledge of web technologies including PHP(core), Thee-tier, MVC, AJAX etc.
Good knowledge of relational databases, version control tools and of developing web services
Passion for best design and coding practices and a desire to develop new bold ideas.
APPLY NOW

WORDPRESS DEVELOPER

EXPERIENCE: 0 TO 2+ YEARS
Requirements
Excellent knowledge of WordPress, PHP, MySQL, CSS, HTML & jQuery.
Expert in WP theme & plugin development using WordPress standards. Woocommerce is added advantage.
Experience in developing ecommerce sites
Good knowledge of WordPress Multiuser.
APPLY NOW
---

ILLUSTRATION ARTIST

EXPERIENCE: 1 TO 4 YEARS
Overview
Dedicated person who can independently handle the project.
Responsibilities
Illustrators visualize and produce artwork and line drawings based on concepts dictated by clients or employers.
Can develop vector for gaming.
Determine the medium and technique needed to produce the desired artwork
Using drawing, sketching, painting and photographic skills to produce illustrations. Requirements
Requirements
To be able to work to a brief, solve problems creatively and adapt their style if needed.
Creativity and imagination.
An eye for detail and design
Self-promotional skills
Self-motivation and the ability to work to deadlines
APPLY NOW

UNITY DEVELOPER

EXPERIENCE: 1 TO 5 YEARS
Requirements
Excellent knowledge of Unity and C# scripting, textures, animation, GUI styles, shaders, etc.
Knowledge on commonly used algorithms (like Path Finding – A-Star, Shortest path, quick search).
Well known to optimization techniques for mobile platforms.
Knowledge on using Parsers. (JSON , XML).
Knowledge on designing and implementing database structure.
Should be able to AI logics and programming.
Direct experience with game physics and particle systems.
Should have at least 2 live games in which he has worked on should provide link to the game also.
APPLY NOW
SUPERHEROES APPLY HERE!
We'll get back to you within 48 hours.
---